PixBook for Ealbum & Photo Selection

Professional ealbum, ephoto Album, photo selection and Website Designing solution for photographers and clients. No limit of photo numbers and size, No Downloading, You can see photos of your Memorable Moments and select best photos for album designing and printing. You can also view ePhoto Album, ealbum and Photos in our website PixBook web solution online and offline on Android Phone & iPhone

Photo Selection
Upload in Two Click, No limit of photo numbers, No Downloading, Watermark on every photo With your studio Name Customer can select photos on mobile, laptop or PC anywhere anytime

Learn more »
Website Designing
We design website in concept driven way. Static & Dynamic website design development is our specialization.We design Responsive layouts compatible to multiple browsers & devices..

Learn more »
PixBook Progress Never Ends
Our service helps you to save your important time for photo selection after every event of your life.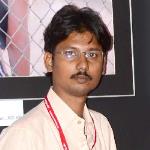 Amit Gupta
CEO and Founder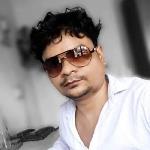 Narendra Dinkar

Web Developer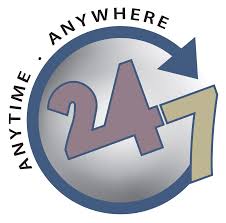 Any Where

Any Time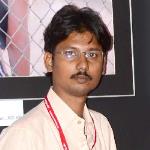 Amit Gupta

Web Designer

A photographic album or photo album, is a series of photographic prints collected by an individual person or familyYou can upload & publish your own album with the help of E-Album app There will be 50 rs charge for publish the one album Maximum limit will be 50 pages in one album. eAlbum is future of albums. A complete digital album on your mobile. Enjoy Viewing page by page like a physical album plus include the live moments with embed videos & web links. eAlbum+ to share on your convenient social media with or without restrictions. The choice is yours. Get Private Keys , Only people having these Keys will see your Album. Thay can not Share it. One Key will work with One device only.